Remember when you used to hang out with your friends in person?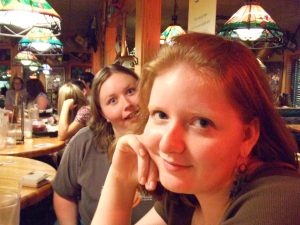 Well, my city & state have issued a "shelter in place" order asking everyone to hunker down indoors for the foreseeable future.
So what are you going to do if you're healthy but have watched your favorite shows, eaten the ice cream, settled the kids, taken your midterms… and you're bored?
You can always call up someone you've been missing, and start asking questions.
If stress has you blanking on what to ask, I've written a book with hundreds of Quarantine Questions* to get the conversation started. Now's a great time to reconnect!
* If dropbox wants you to sign up, just click X or no thanks to decline, and ⭳ (download arrow, top right) to download.