I've tried in past years to share out book reviews about individual books or even compile lists of what I've read but… I read too much, and I never post anything. So this year, I'm imitating a friend at The Living Room by just posting a brief list:
January:
February:
March:
See next, a gap in my reading when I wandered off to England.
April:
And then, there's a gap in my reading list when I went to a conference and caught a dreadful cold.  
May:
June:
July:
August:
And then I went to Greece and had fun seeing instead of reading. 
September: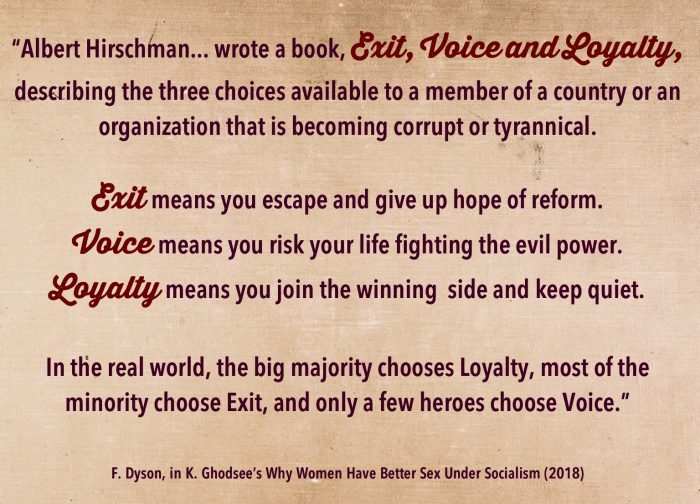 October:
When compiling this list, I realized I read some of these earlier than October. What happened to my reading? Oh… I went on a long trip east to see family and New York City, so I'm missing most of the month. 
November:
And then I went to Canada and ate a lot of food for Thanksgiving.  
December:
Summary: Well, to be honest this doesn't include plenty of books I didn't finish, or found dull or embarrassing.
I know it slants towards women's issues and kids but… what's the point of sharing a reading list if I'm not honest about what I'm thinking about? It was career in my twenties, relationships a few years ago, and now I'm reading a lot on parenting and finance. Predictable, isn't it?
I know most of what I read is written by well-off, educated Americans and Europeans, which means I'm missing plenty of good perspectives from other folks around the world.
And I haven't noted kids books here, but I still love a good picture book or middle grade fantasy.
What are you reading? I'd be glad to hear your reading lists or recent favorites below!